Retro Comic Coat

This comfy, warm, and fashionable winter coat is funky and fun. The retro comic print will be unlike any piece in your wardrobe!

100% Polyester.

Wash in cold and hand to dry.

Paris Cat Sweater

Black long sleeve Tricotto sweater top. Fun design with red and silver details.

96% Viscose .
4% Elastane.

Made in Turkey.

Wash in cold and hang to dry.

Fashion Face Mask

Our amazing face masks are double cotton, comfortable and, easy to wash. Staying safe and in style through this nightmare. Only $15 each! 

Fashion Windbreaker

Take fashion in the wind with this high fashion windbreaker.
Pockets, bling, and gold make you take fashion by storm, well technically wind.

Made in Turkey.

Wash in cold and hang to dry.

100% Polyester.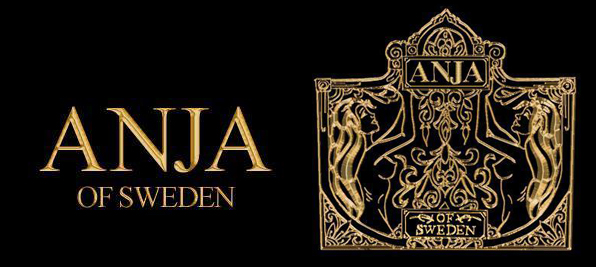 Original fashions designed by Anja
Over 30 years experience in fashion design
Most Fabrics imported from Italy
Clothing manufactured right here in Canada
European designed Jewellery and Accessories
CREATING ELEGANT APPAREL AND ACCESSORIES FOR WOMEN
Anja of Sweden is a fashion designer that was established in 1986. Feeling very privileged that her daughter, Sabrina, has become part of this business. We take deep pride in selecting amazing other designers that have become a big part of our business, just like family.